New Administration at the Sherwood Park Outreach site!
Please come in and meet Joseph Clark [Joe] the New Principal for all the Outreaches and Karen Ramsey the new Assistant Principal for the Sherwood Park Outreach .
Registration 2018 - 2019
Interested in Next Step for the 2018 – 2019 School Year?
Come on in or Give us a call!
The Sherwood Park Outreach [SPO] is open M, T, Th, F from 8:30 AM to 4:00 PM; W from 8:30 AM to 1:00 PM.
If you are at a neighbouring EIPS high school and want to take a course you will need permission from your current school to come, so please check in with your Principal, Assistant Principal or Counselor before coming.
If you want to be a FULL TIME student at the outreach and are under 18 we will need a parent signature, so bring a parent or guardian.
If you are over 18 you can sign your own forms!
Come in and see our school and we will design a flexible program that suits you!
What's New at Next Step Sherwood Park
Tuesday - Tackling Tiredness
Posted on

May 3rd, 2016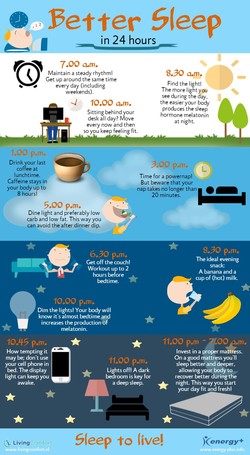 Teens and young adults need between 8 – 10 hours of sleep every night. Are you lacking sleep?
Why is sleep important? It makes you…
Happier
Healthier
Smarter
A Better Person
Better Looking
Today's activities:
Positive Post-It's (Write a positive message and post it around the school)
Smoothies 10:30
Guided Meditation  1:37 – 2:00
This post is part of Next Step High School's Mental Health Week Activities May 2 - 6, 2016!